MADE TO ORDER
Why travel like everyone else when you can create an adventure unique to you? Whether you are traveling alone, as lovers, as a family or with friends, Dar To Dar® listens to your desires to create stay that is made to order. Thanks to our perfect knowledge of Tunisia and its regions, we offer you an original approach to the country and its culture.
Your individual, custom voyage is specially designed according to your travel profile, your desires, your centers of interest, as well as those of your loved ones and opportunities offered by the destination.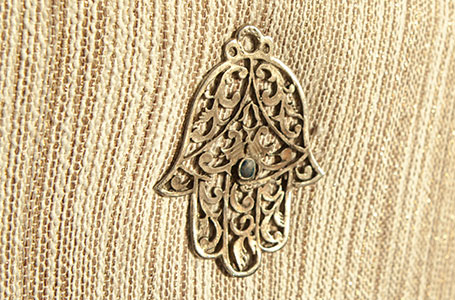 COMPANIONS OF PASSION
We place the quality of our management at the heart of our voyages with one word: Passion
As well some of your interlocutors are historians, geographers, university professors, artists or architects. Visit the Medina of Tunis guided by a woman of letter, native of "the Arab city"; discover Djerba through the eyes of a painter … with so many proposals to grasp you will be ensured a unique voyage.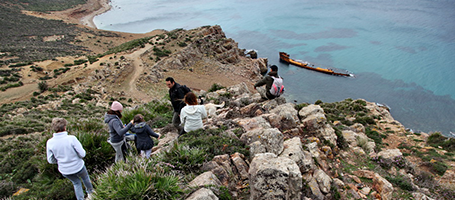 A RIGOUROUS LOCAL ORGANIZATION
TO TRAVEL WITH "DAR TO DAR" IS TO ENSURE AN UNIMPAIRED QUALITY OF BENEFITS. SABRI OUESLATI, BELGIAN ENTREPRENEUR, FOUNDER AND DIRECTOR OF THE AGENCY, IS RICH OF A DOUBLE CULTURE WHICH ALLOWS HIM TO FULLY UNDERSTAND AND FIT THE REQUIREMENTS OF QUALITY OF WESTERN TRAVELLERS WITH THE RICHNESS OF TUNISIA, HIS OTHER COUNTRY.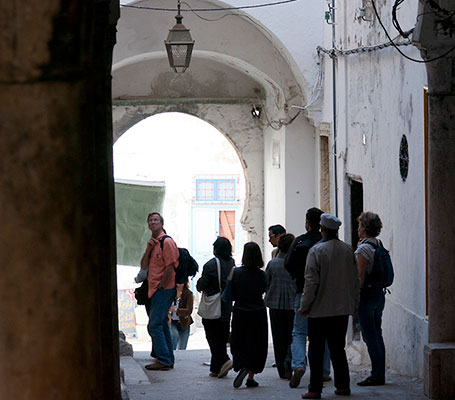 All our accommodations, excursions, guides and products are regularly tested to maintain the level of quality requirements. Our Land Rover vehicles are new and provide our travelers with comfortable travel and a heady experience of the best all-terrain vehicles in the world.

OUR CONCIERGE
Book a restaurant to discover the local cuisine, plan a shopping trip, get a private tour of a museum, visit a craftsman and, of course, confirm or change a flight, a room or a service, so many missions you can entrust our concierge.
Thanks to updated knowledge of the country and an important local network, life is made easy by answering all your requests on the spot. In the event of a problem, he manages the administrative procedures and coordination with insurance companies.
Their role is to anticipate your needs and you suggest ideas based on your centers of interest over the course of the journey. Small details that make the difference.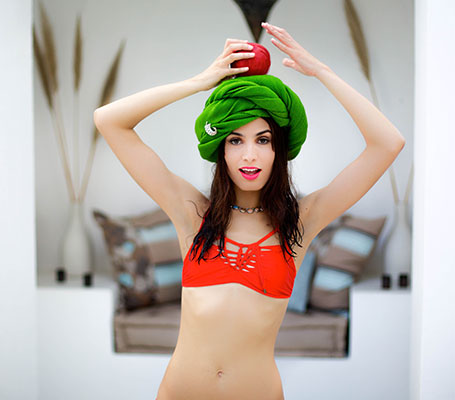 DAR TO DAR® VOLUNTARILY OFFSETS THE CARBON EMISSIONS OF ITS TRAVELLERS, RECONCILING THE GENEROSITY OF TUNISIA WITH NATURAL AND SUSTAINABLE DEVELOPMENT.
Planting seeds of sustainable development in the rural areas of Tunisia, to grow the hope of a better life, reap the fruits of a dignified work and solidarity
Ambitious and determined, the team of Acacias for All plans to plant 1 million trees by December 2018, offering plethora of opportunities to 1000 Tunisian farmers and their families, reforesting 1000 hectares of arid lands, and paving the way to a new way of thinking about sustainable development, solidarity, and humanity in Tunisia.
A Tunisia specialist

Your tailor-made trip

A concierge service

Advisers ready to help you

Five languages spoken

Meetings

Land Rover

An enduring experience

Our Dars

Travel journal