Travelling as a couple? Relaxation, thalassotherapy or exploration, there's bound to be a holiday that suits you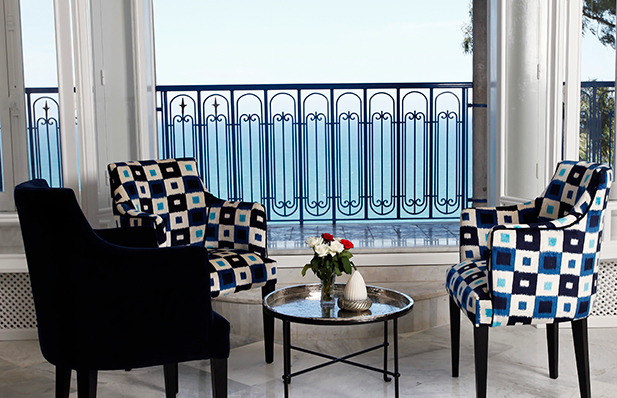 Dominate the horizon, spend a weekend at "La Villa Bleue"
(3 days – 2 nights)
A weekend in the famous village of Sidi Bou Saïd to abandon yourself to the poetry of the place and experience in full this holiday for two.
DETAILS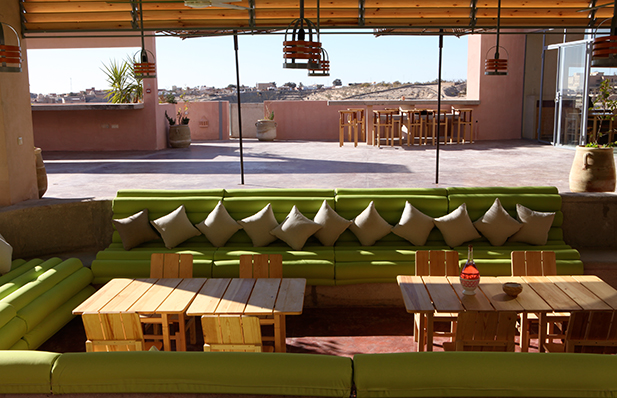 Introduction to the desert, set off as a couple for "Dar Hi"
(3 days – 2 nights)
A weekend in Nefta
to get acquainted with the desert in
an ultra-sophisticated setting
DETAILS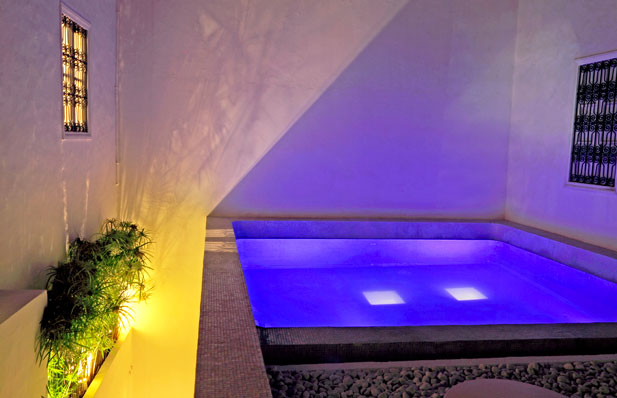 A romantic and intimate weekend at "Dar Sabri"
(3 days – 2 nights)
A weekend in Nabeul to revel
in the charms of Cap Bon as a couple.
DETAILS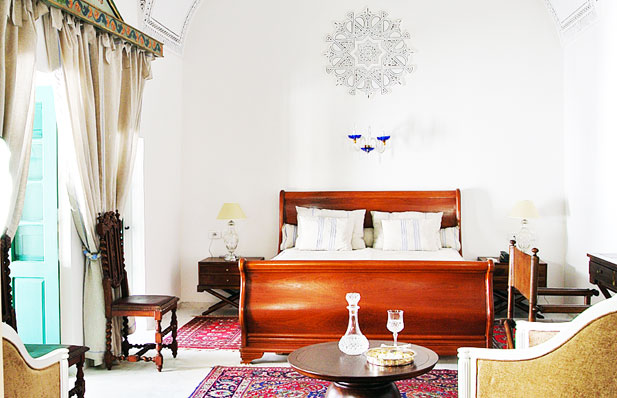 Stories and discoveries, delightful week
(8days – 7 nights)
From Carthage to Nabeul, a week-long itinerary to experience, as a couple, the mysteries, ruins and charm of the capital and then Cap Bon.
DETAILS
Luxurious oases, dunes and canyons: the mysteries of
the Tunisian desert
as a couple
(8 days – 7 nights)
Travelling from the oasis of Tozeur
to the basket of Nefta,
enter the Tunisian desert aboard
the train belonging to the Bey of Tunis,
known as "Le Lézard Rouge",
and live in harmony
with the Berber cultures."
DETAILS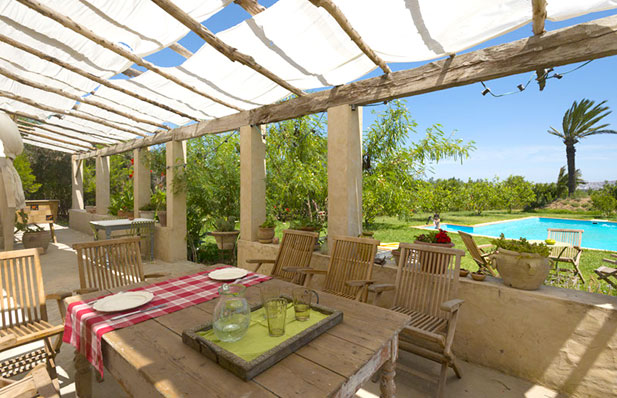 Off the beaten track, from Carthage to Tataouine, age-old history and authentic cultures, all of Tunisia just for the two of you!
(15 days – 14 nights)
From the Medina of Tunis to the ksars, or castles, of Tataouine, a 15-day itinerary to retrace the history of Tunisia,
lose yourself in the blue waters of the Mediterranean,
admire the unspoilt nature and meditate in the desert under the starry skies.
DETAILS