Luxury, peace and sensuality, your honeymoon in the country of jasmine, far from the clichés.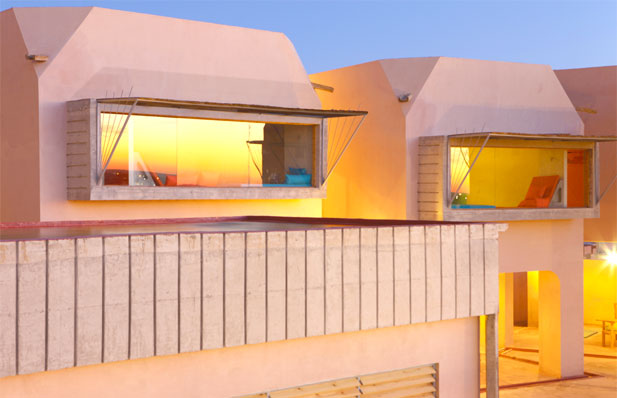 Sufism, oases and contemporary architecture, your  honeymoon in Nefta
(8 days – 7 nights)
A unique honeymoon in a contemporary architectural setting.
DETAILS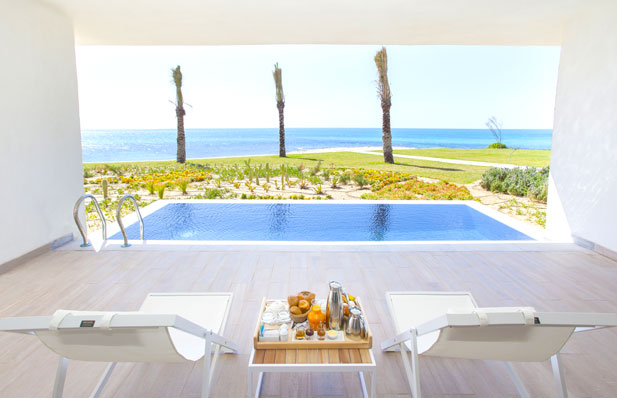 Prince and princess in Hammamet, your honeymoon in La Badira
(8 days – 7 nights)
La Badira, as luminous as the full moon", a kind omen…
DETAILS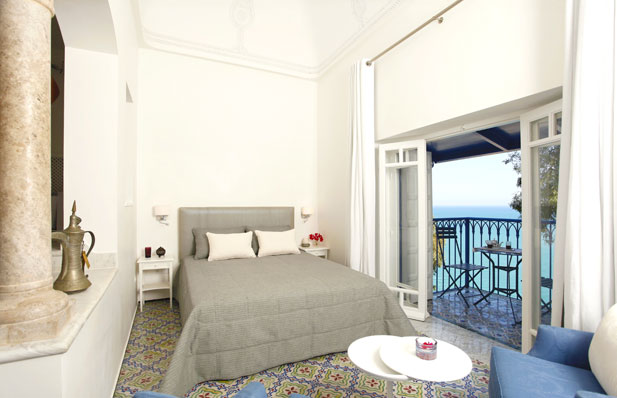 Facing the sea, a clear blue Sidi Bou Saïd honeymoon in Hammamet
(9 days – 8 nights)
From the blue of Sidi Bou Saïd to the white of Hammamet, a clear blue honeymoon
DETAILS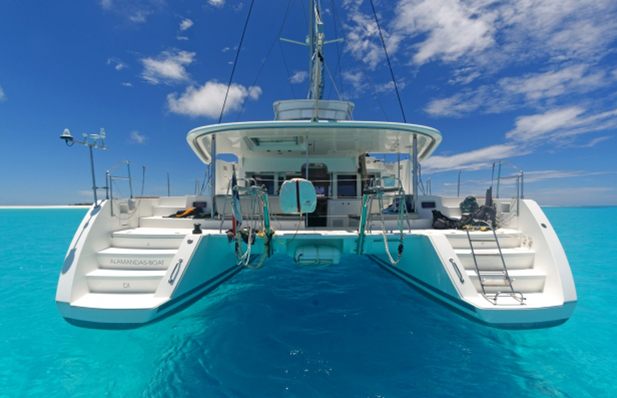 Take to the sea and sail away on your honeymoon in a catamaran
(8 days – 7 nights)
The Mediterranean just for
the two of us.
DETAILS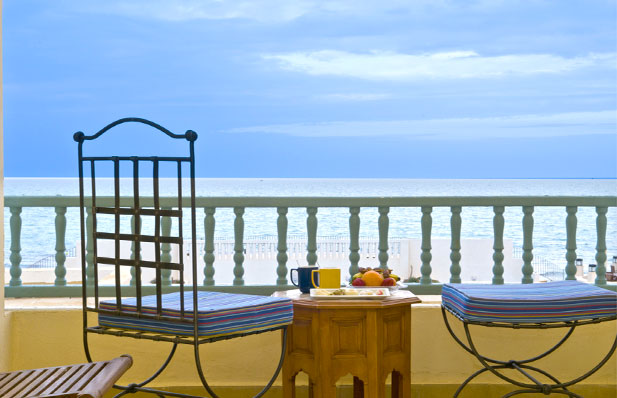 Happy is he who,
like Ulysses, spends his honeymoon
in Djerba
(7 days – 6 nights)
The two of us, as happy as Ulysses, in Djerba the Sweet.
DETAILS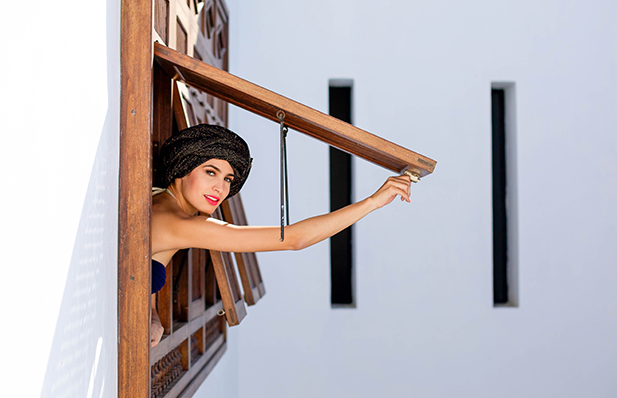 From Carthage to Nabeul, the charms and mysteries of the Orient for your honeymoon
(7 days – 6 nights)
Prince and princess from The Tales of the Arabian Nights.
DETAILS