Design your trip and visit Tunisia from the comfort of our Land Rovers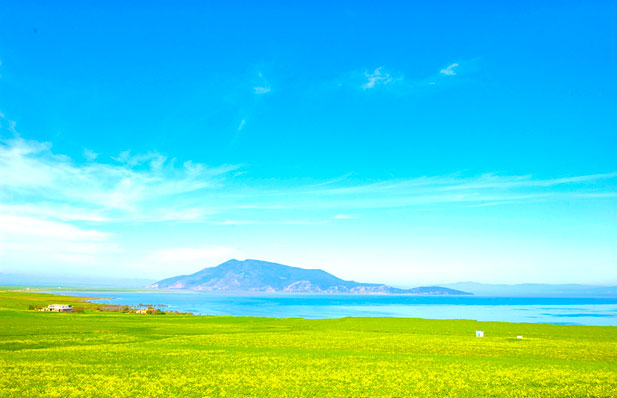 From the verdant north to the desert south – 15-day Land Rover trip
(15 Days- 14 Nights)
An invigorating holiday offering architectural explorations of the key cities and trips into the desert.
DETAILS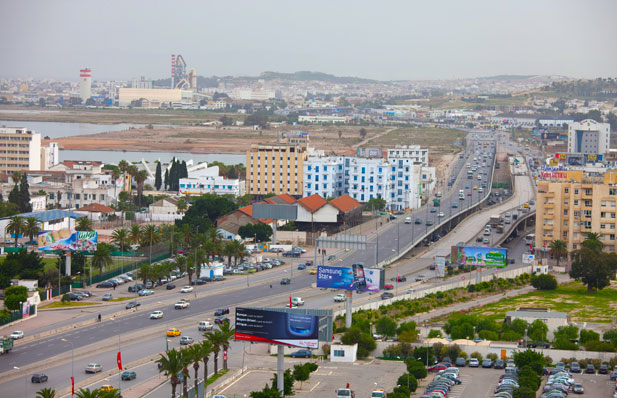 From the Medina of Tunis to the cliffs of El Haouaria – a 9-day Land Rover trip
(9 Days – 8 Nights)
From medina to medina, from guest house to charming hotel, from town to countryside towards the cliffs and the Mediterranean!
DETAILS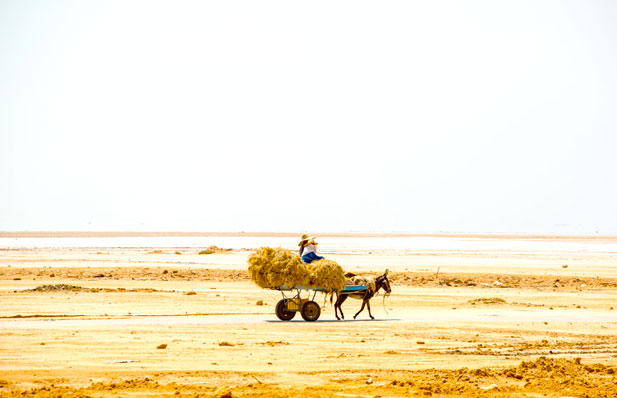 Direction south: Spotlight on the mountain oases, from desert to sea – 8-day Land Rover trip
(8 Days – 7 Nights)
From desert to sea aboard your Land Rover, you will explore the mountain oases and waterfalls, the desert and the Berber traditions before immersing yourself in the sweetness of the island of Djerba.
DETAILS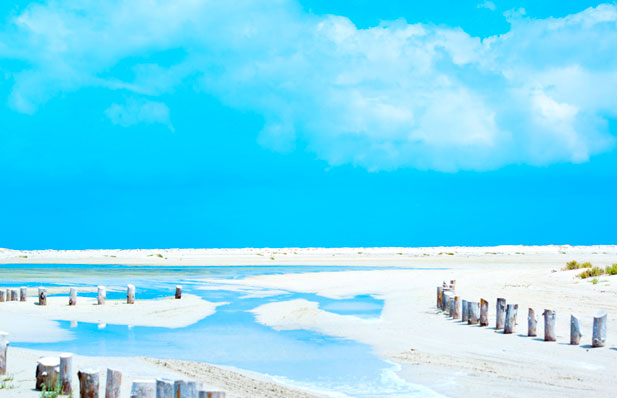 Tunis to Djerba, sharing the desert – 13-day Land Rover trip
(13 Days – 12 Nights)
The charms of the Medinas of Tunis and El Kef, the magic of the desert and the mountain oases, the dunes and the Berber troglodyte villages, and then the sea, as far as the eye can see.
DETAILS