Supremely relaxing holidays created for you by Dar To Dar®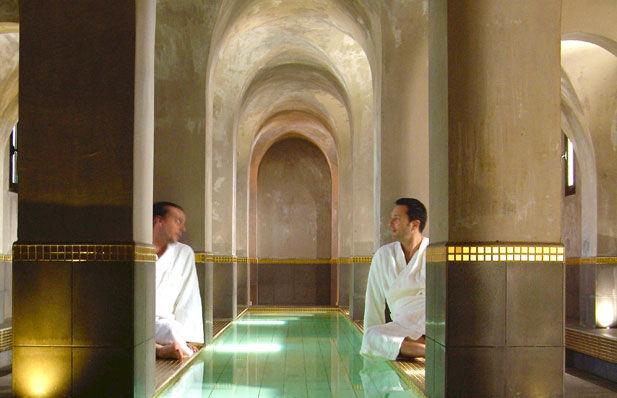 Get back into shape on Djerba, the Island of Dreams
(7 Days- 6 Nights)
Make time for yourself and take care of yourself in Djerba in a thalassotherapy centre where the professionalism of the treatments is equalled only by the beauty of the setting !
DETAILS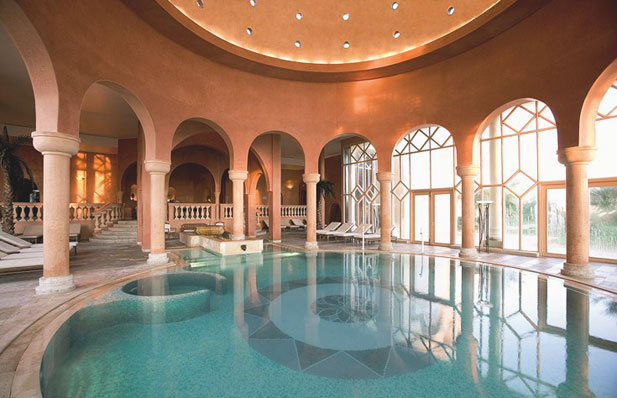 Total relaxation at Les Thermes Marins de Carthage
(7 Days- 6 Nights)
A holiday of sheer relaxation, combining thalassotherapy treatment, an opportunity to explore Tunis, Carthage and Sidi Bou Saïd and an unforgettable palace
DETAILS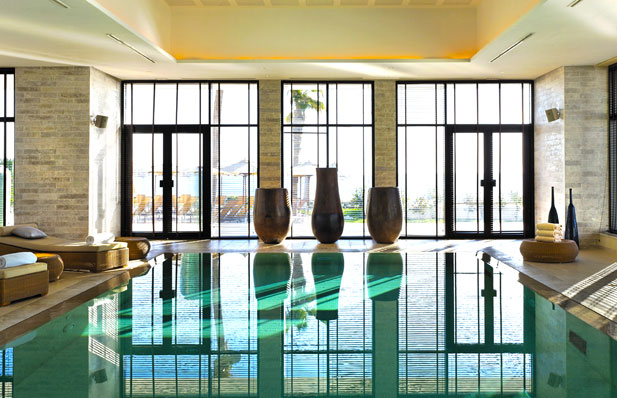 Massage break at the Mövenpick in Gammarth
(7 Days- 6 Nights)
Rediscover your energy and inner calm during a sensual break at the Kallisti spa in the superb Mövenpick hotel in Gammarth.
DETAILS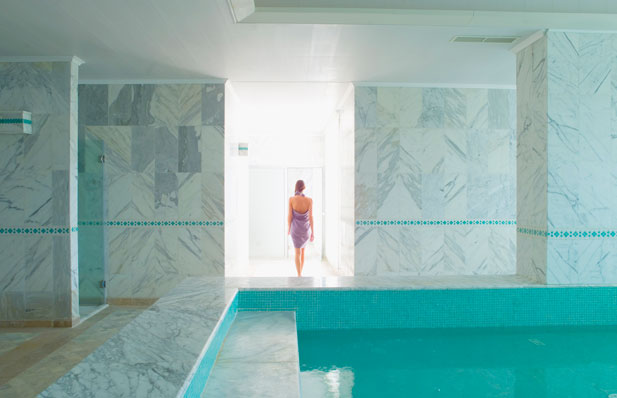 Vitality Wellbeing on the banks of the Sahel
(7 Days – 6 Nights)
At the Spa Cinq Mondes, new sensory experiences will be created
for you.
DETAILS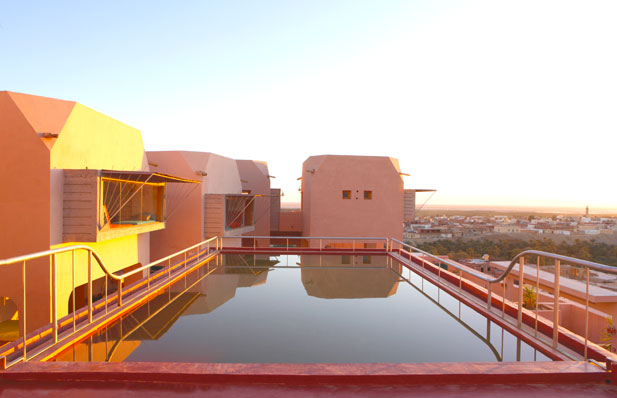 Bien-être saharien à l'éco-lodge « Dar Hi »
(5 Days- 4 Nights)
Dar To Dar® offers you the unique experience of living in Nefta, in harmony with the desert and its spa water springs
DETAILS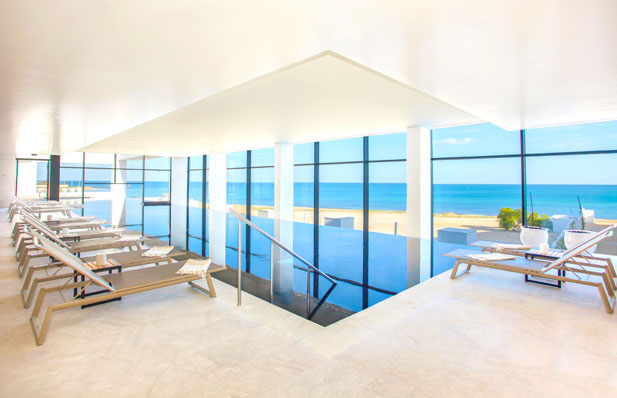 Hammamet langours at
La Badira
(7 Days – 6  Nights)
The very select hotel "La Badira" and its exclusive Thémaé Paris Spa inspired us to create a poetic holiday imbued with serenity.
DETAILS