The Dar To Dar® selection allows you to live like a prince and princess from The Tales of the Arabian Nights…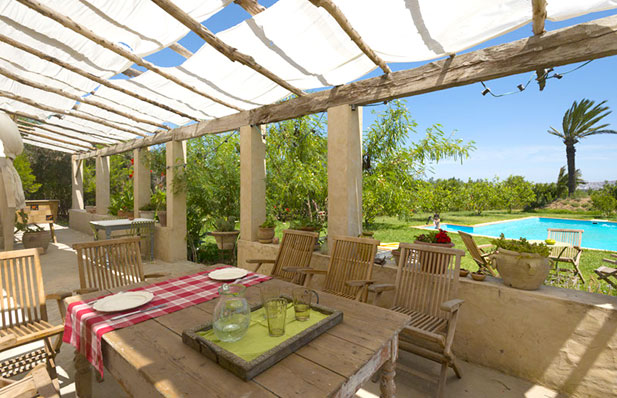 Palace and antique treasures: from Tunis to Carthage
(7 days – 6 nights)
A 7-day itinerary to find out about the mysteries of the Medina of Tunis, explore ancient Carthage and be enchanted by the village of Sidi Bou Saïd.
DETAILS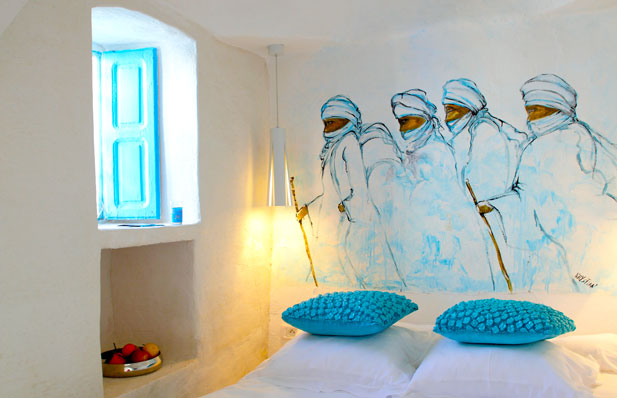 Divine excursion to Djerba
(4 days – 3 nights)
4 days to rediscover yourself and take
time to enjoy life in the heart of
a sublime residence on the Island
of Dreams, Djerba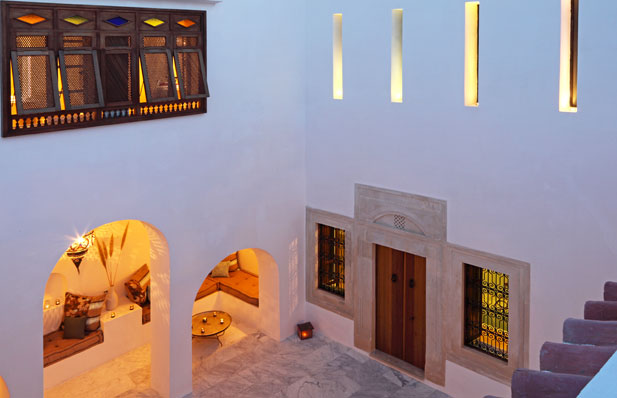 The authentic Cap Bon
(9 days – 8 nights)
Discover Cap Bon, one of the most beautiful regions in Tunisia, and stay in charming accommodation combining tradition and modern comforts.
DETAILS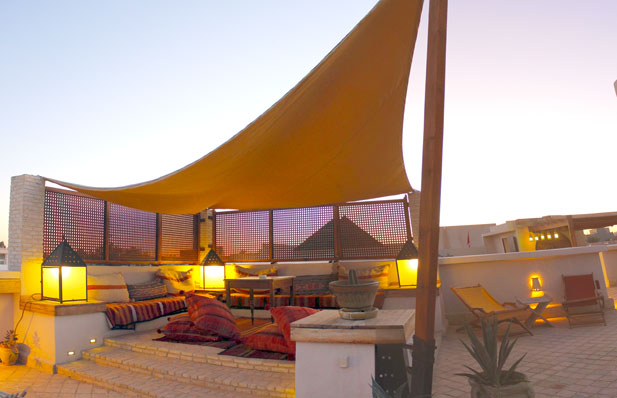 As close to the desert as possible in Tozeur
(5 days – 4 nights)
Explore the desert and its mountain oases
in an Arabian Nights' palace
in the centre of the Saharan town
of Tozeur.
DETAILS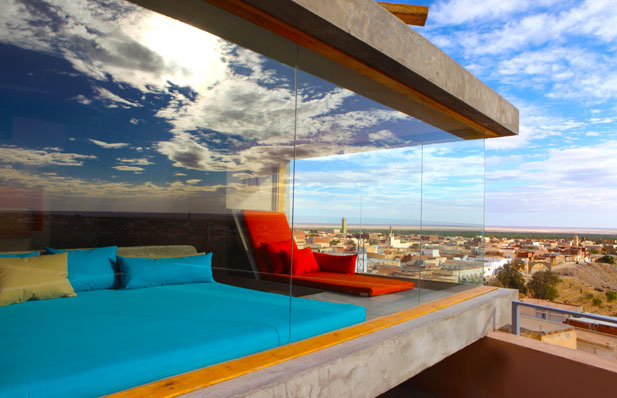 The Tunisian desert from west to east
(8 days – 7 nights)
An 8-day trip tracing the course of the sun and travelling across southern Tunisia from sandy desert to stony desert.
DETAILS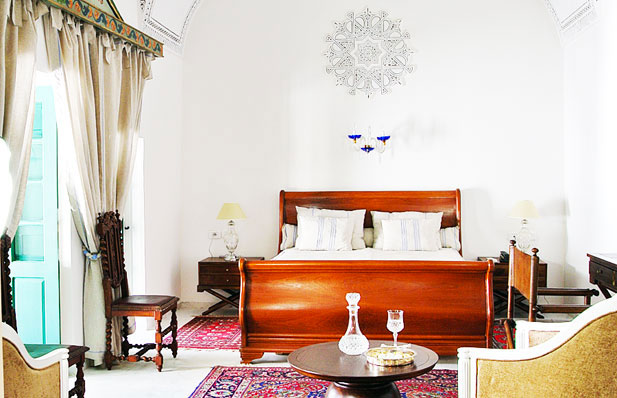 The whole of Tunisia, nothing but Tunisia!
(15 days – 14 nights)
After this 15-day itinerary,
you will be a
Tunisia expert !
DETAILS