Our Values
For us, a trip is first and foremost an encounter, an exchange that respects the principle of universality. As the initiator of the "Arab spring", Tunisia was the impetus for the revolutions in the region.
The country is in a reconstruction phase and, in this rich dynamic, we are convinced that high quality tourism has a central role to play. It is one of many tools to promote democracy in the country, work for peace, respect human rights and support economic development.
That is why we work as close to this reality as possible and design all our holidays from a perspective of encounter, situational analysis, sharing and promotion of strong universal values.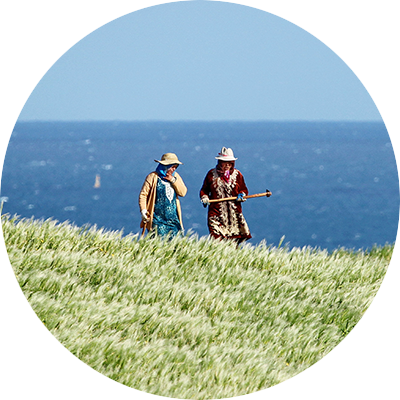 A Tunisia specialist

Your tailor-made trip

A concierge service

Advisers ready to help you

Five languages spoken

Meetings

Land Rover

An enduring experience

Our Dars

Travel journal